Welcome to the official music page of Michal Allan
Were thrilled you found your way to the music page for Michal Allan, With her deep love for music, her keyboarding skills and her vocals,  Michal tells stories through her music filled with deep emotions that is sure to touch your soul. keep an eye on out for new music coming throughout the year as she inspires us all with her music. Her first single title "Ellis Island" is one of those songs due to drop on March 20th.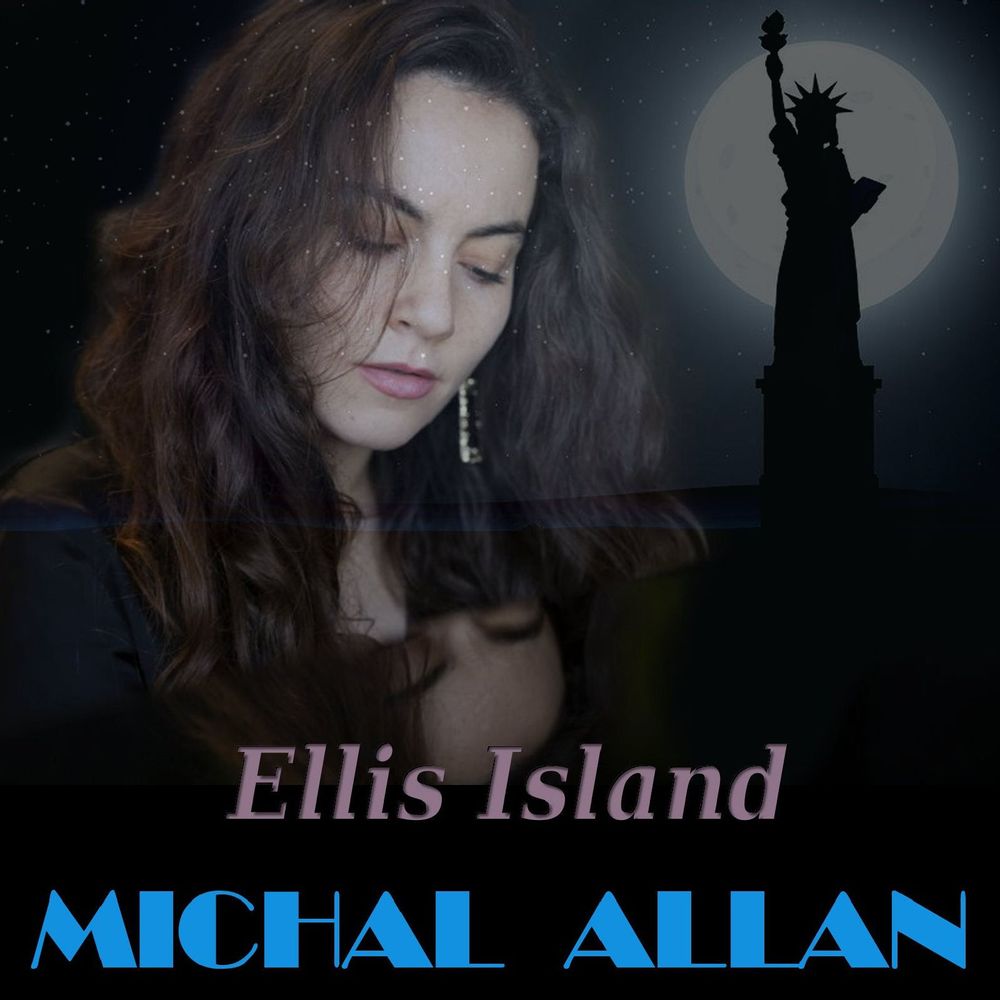 Ellis Island, released March 20, 2022
"Ellis Island" releases as of midnight tonight and you can listen to it now until it's out on all of your favorite streaming platforms.